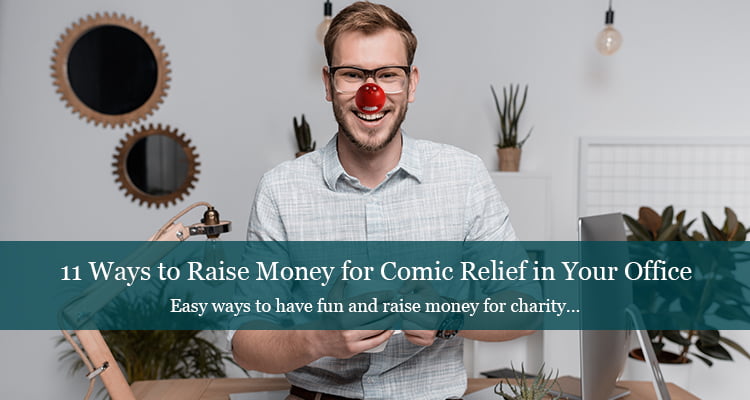 In this guide you're going to get super simple ideas on raising money for Comic Relief.
Specifically, in the office.
These ideas require minimal resources and effort, so it's easier than ever to raise donations for Comic Relief this year.
Let's begin…
1.      Guess the Baby
Want to get the whole office laughing whilst raising money for a good cause?
Ask everyone to submit their best baby photos and fill an office wall with the adorable images. Charge a fee for entry and ask your colleagues to guess who's in the photos.
You can also give out prizes for the funniest outfit, cutest smile, biggest transformation or chubbiest cheeks.
It's a great way to bring the office together, reminisce of the past and easily collect donations for Comic Relief.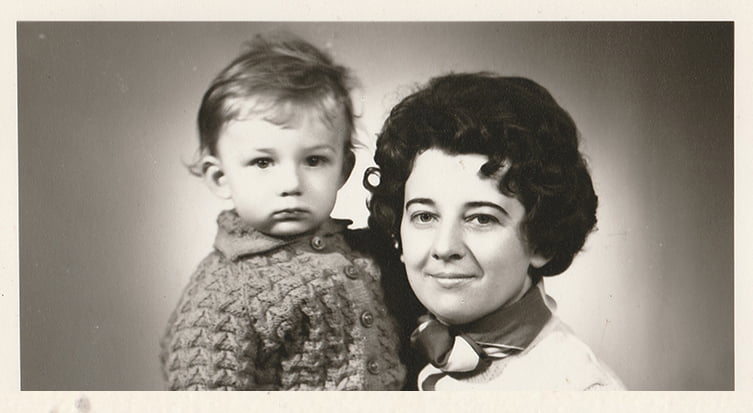 2.      Host an Ugly Clothing Contest
Another way to get the whole office laughing is by holding an ugly clothing contest.
Ask your employees to dig out their wildest and ugliest pieces of clothing and pay a small fee to enter the competition. The winner who gets the most laughs wins a prize.
Perhaps one of your colleagues has a horrendous shell suit from the 80s, or your boss has a garish collection of ties.
You could set a theme such as hats or shirts, or why not crack out the tinsel-covered Christmas jumpers?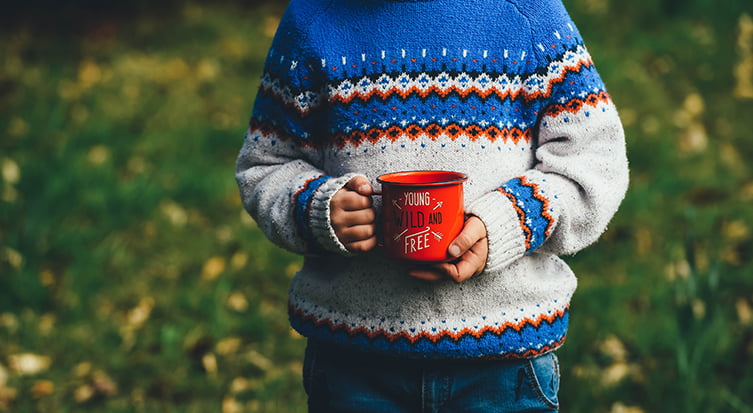 3.      Guess the Jar of Sweets
Simply, easy and fun.
Guess the jar of sweets is a classic that never gets old! It works great if you're in a large office.
Buy an inexpensive jar and fill it with whatever sweets you like (preferably something most people like – you might want to avoid liquorice).
Ask your employees for a £1 – £2 donation to enter the competition and guess how many sweets are in the jar. If you work in an office with hundreds of people, this is a super simple way to raise a large donation!
Announce the winner and give them the jar of sweets as their prize.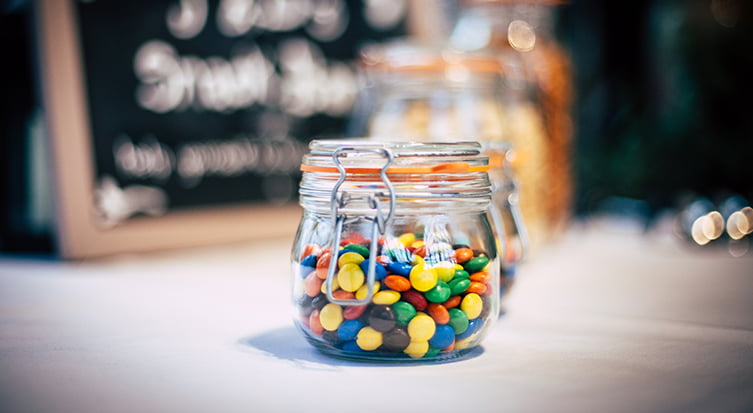 4.      Host a Bowl-a-thon
A little friendly competition never hurt anyone, right?
Hosting a bowling competition is a fun way to raise spirits and also have some team building at the same time.
Your employees will jump at the chance to get out of the office for the afternoon and take part it some healthy competition with their colleagues.
Get in touch with your local bowling alley as they may be willing to let your company have the lanes for free or might be able to donate some prizes for the winners.
Ask your employees to pay a small fee to enter the bowl-a-thon to easily raise some donations.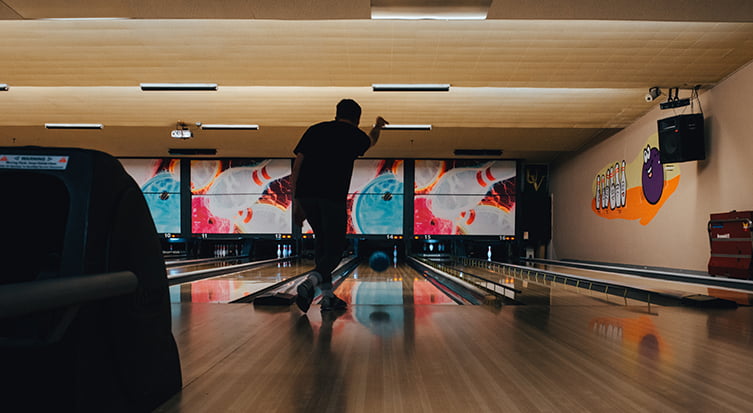 5.      Get Baking
Host your own Great British Bake Off in the office.
There are sure to be some budding bakers in your office and plenty of employees who enjoy indulging in home baked goods.
Set a date for the bake off and ask everyone to bring in something homemade. Create a bake sale with the cakes to rake in the donations.
You could also hand out score cards for employees to rate the cakes and hand out prizes for the best ones.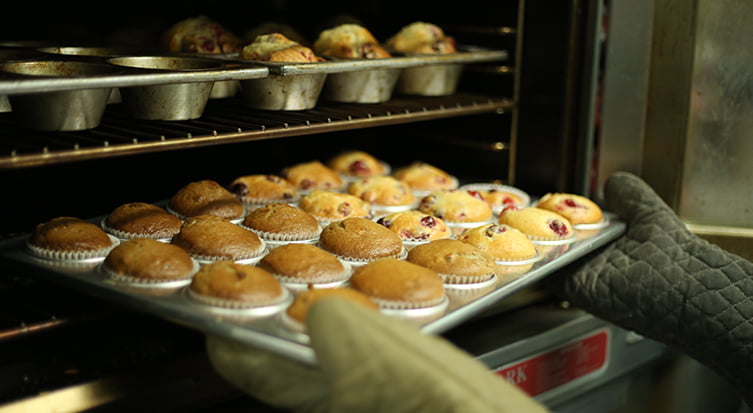 6.      Play Some 5 a Side Football
Football is an integral part of British culture and plenty of people in the office would be up for a charity tournament.
It may take a little more organisation than some other fundraising ideas, but it's a great way to let off steam and have fun with your team.
All you need is some outdoor space to play on and some medals for the winning team. Let employees sort out their own teams and ask for an entry fee to raise your donations.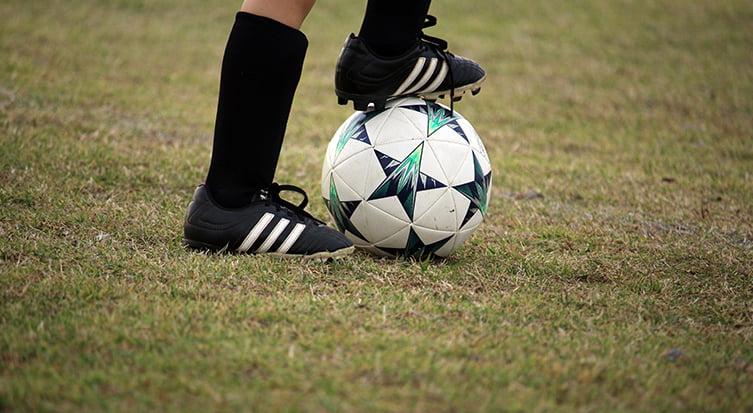 7.      Have a Caption Contest
You'll be surprised at the creativity of your colleagues once you challenge them to a competition.
Caption contests are brilliant for telling some great jokes and having fun in the office.
All you need to do is print off a photo of someone in the office (the boss would be a good one) and pin it up on a wall. The competition works best if the person in the photo is doing something strange, like pulling a face or pointing to something.
Ask employees to write their captions on some paper below the photo with their name. Employees must pay a small fee to enter and the person that comes up with the funniest caption wins a prize.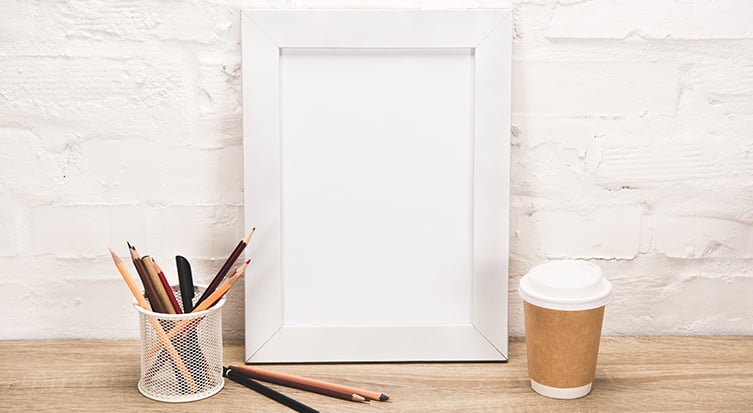 8.      Dress Up
Old, but gold.
Dressing up has always been a fun way to bring people together, and it's such a simple way to raise money for Comic Relief.
Ask employees for donations to enter the fancy dress competition and then get the whole office to vote for which they think is best.
There could be prizes for most creative, most realistic, or best idea.
You could set a theme such as British sitcoms or Oscar winning films, or give people free rein and have no theme.
9.      Host a Rock Paper Scissors Tournament
Whose childhood wasn't filled with rock paper scissor tournaments in the playground?
This takes a little bit of organising, but is a fun way to include everyone in the fundraising.
To raise some extra donations on top of entry charges, you could even ask employees to bet on most likely to win.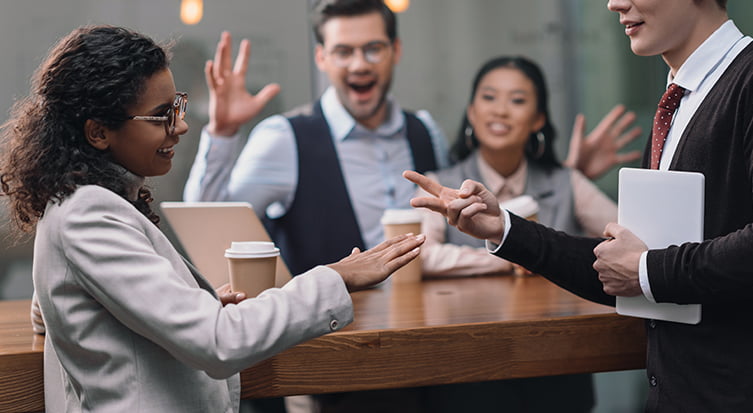 10. Play Rounders
Another trip down memory lane, rounders is an exhilarating game that gets employees out of the office for the afternoon.
Find some outside space and pick a sunny Friday afternoon to hold your rounders tournament. Employees pay a small entry fee for the chance to win the winners medals.
Another perk of this idea is the celebration drinks you get to have afterwards!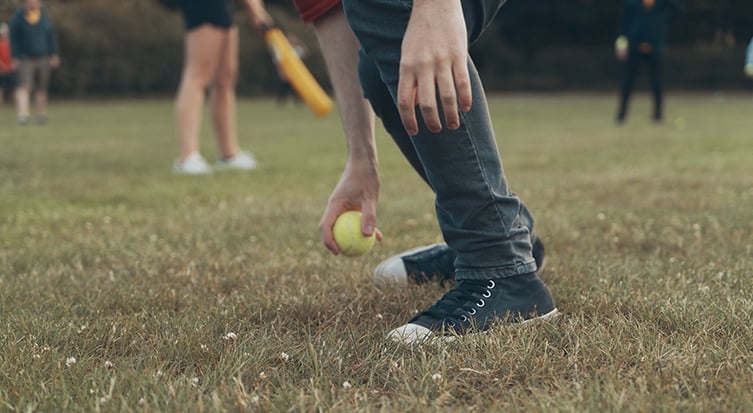 11. Host a Darts Tournament
If you're limited for space for a rounders or football tournament, a darts competition may be the solution for your office.
All you need is a darts board, some darts and a bit of office space for throwing.
If you have less people in the office you could have individual players, or teams work well for a larger office.